« Back to Staff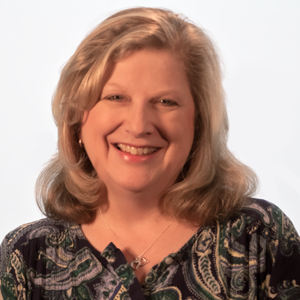 Laurie Montague
Director of Adult Ministries
office: 913-681-5100 x 2304
Who: Married to Greg for 32 years and the mother of grown sons, Joseph and Joshua and our yellow lab Sam. I enjoy good coffee, conversation, writing, traveling, photography, playing the piano, reading a good book and spending family time.
What: Director of Adult Ministries - providing support and leadership for Life Groups, Men's and Women's Groups, and Spiritual Formation Opportunities. I also provide support for our Connect, Coffee and Communion serving teams.
Where: Originally from a small town in Ohio where I grew up as a preacher's kid. I loved the Cleveland Indians and the local church. After graduating from Cincinnati Christian University with my degrees in Christian Education and Journalism I received my Elementary Teaching Certificate from Indiana University. I taught second grade elementary school before moving to Kansas City.
When: In 1990 Greg and I moved to Overland Park to plant a new church called SouthWoods. For the first 17 years I served as the Director of Children's Ministry and in 2007 moved to my current role.
Why: I have a passion for the local church, teaching God's Word and helping people grow in their relationship with God.

My Favorite Verse: "See what great love the Father has lavished on us, that we should be called children of God! And that's what we are-children of God!"
1 John 3:1