« Back to Staff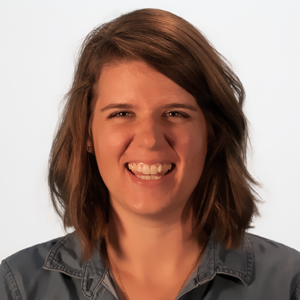 Krysten Purkey
Director of Children's Ministries
office: 913-681-5100 x 2306
Who: Lover of a crisp Fall morning, jumping in crunchy leaves, sour candy, & a dog mom wanna be.

What: Director of Children's Ministry

Where: Born and raised in Topeka, KS, moved to Overland Park to join the SouthWoods family in 2015.
When: Joined the staff of SouthWoods in May 2015 right after graduating from Manhattan Christian College.
Why: I love that God made the family and he made it for a very specific reason. I love taking time to get to know families and helping them stay connected in this crazy busy life!
My Favorite Verse: "It is for freedom that Christ has set you free".
Galatians 5:1