Womens Thursday Evening Bible Study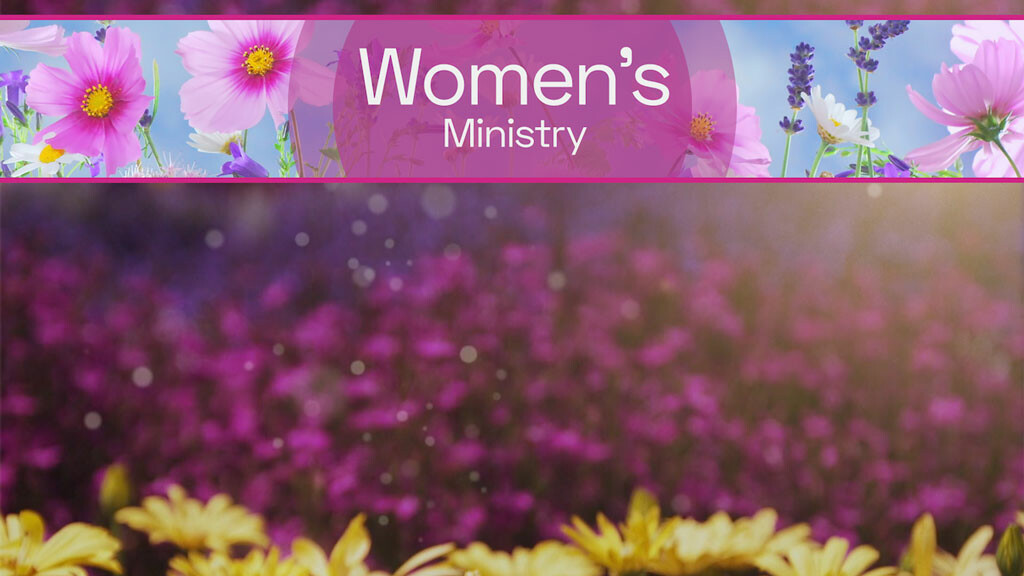 Every Thursday, from 04/11/2019 to 05/30/2019, 6:30 PM - 8:30 PM
Join us on Thursday evenings from 6:30-8:30pm. - April 11 thru May 30.
Poetry on Fire -Psalms 1-14
This study will explore the praises and prayer of Psalms. You'll discover how to become a passionate, sincere worshiper and experience the heart of God in faith and worship.

No childcare provided.
Questions? Contact Terri Kass at