VBS - The Very Best Week of the Summer!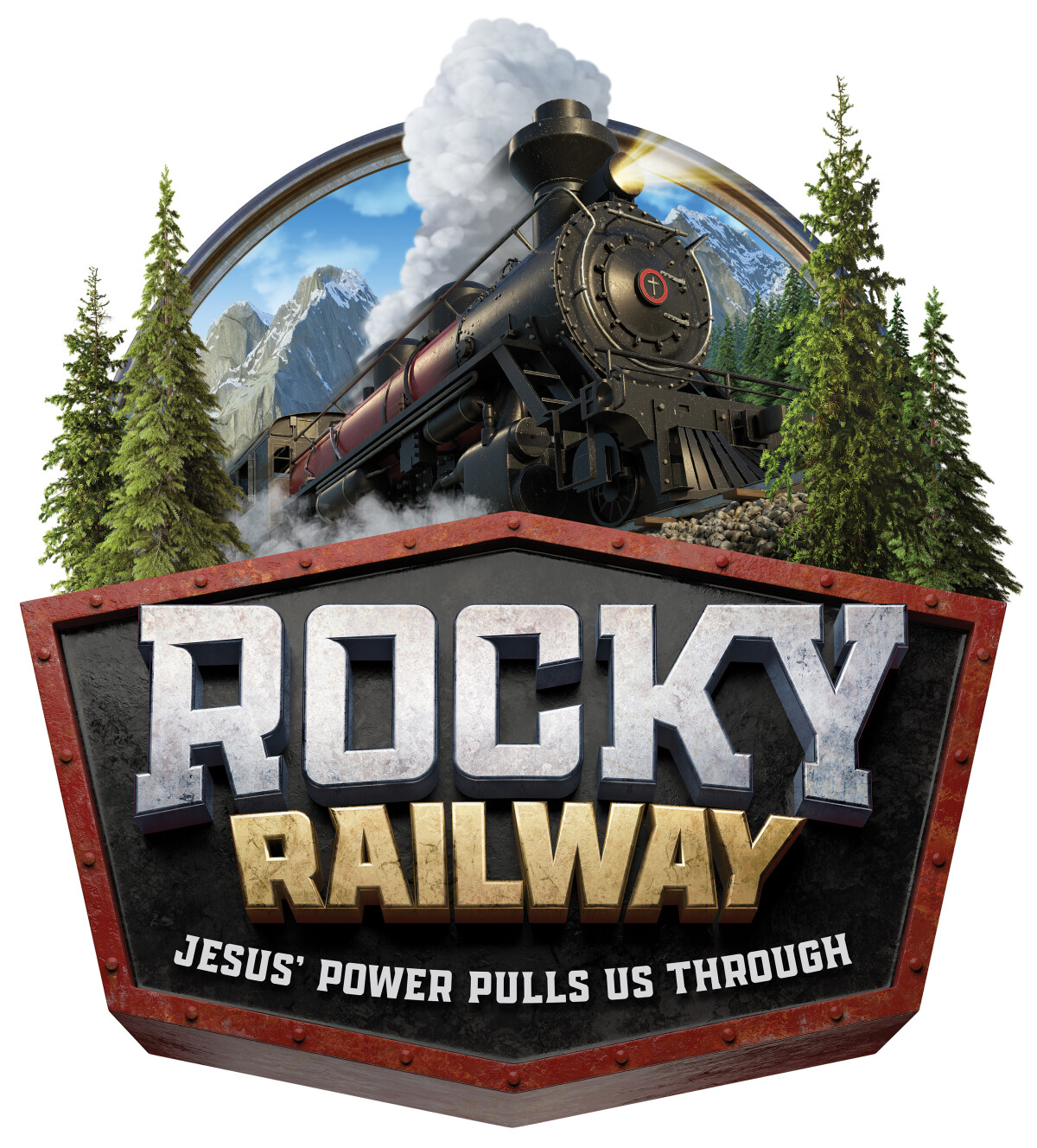 Daily, from 06/07/2021 to 06/11/2021, 9:30 AM - 12:00 PM
SouthWoods Christian Church Vacation Bible School June 7-11 9:30am-12pm
We can't wait to see your children on the Rocky Railway!
Questions? Contact Krysten Staiert
913-681-5100 or
Click here for registration form!