Be A Blessing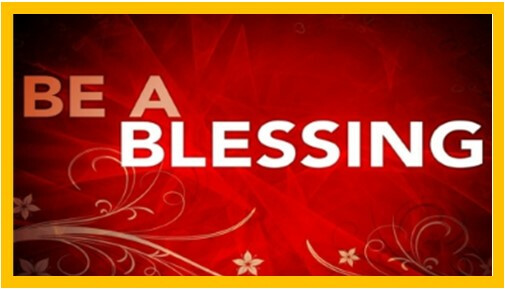 Every Sunday, from 11/14/2021 to 12/10/2021, 12:00 AM
This year, the Women's Ministry will again be sponsoring an opportunity for our church family to Be A Blessing to 20 students (male and female) through the ministry of "Avenue of Life" www.avenueoflife.org. These students are in living conditions that qualify as "unaccompanied" which means they move from place to place. To bless them this Christmas, we've been asked to consider providing for these specific needs:
New Fluffy Blankets
Unisex Hoodies (Any sizes)
New Ladies Underwear (Bikini sizes 5-9)
New Men's Boxers/Briefs (Sizes S-XL)
Headphones (All types)
Universal Phone Chargers
Adult Coloring Books
Bath and Body sets (For Men and Women)
Gift cards to Wal-Mart ($20 each)
Gift cards to McDonalds ($10 each).

If you'd like to participate, please bring one or more of these items to the church by Friday, December 10th to classroom 1. Shelly Arnett will be collecting the donations from our church family.
Thanks so much for considering this opportunity to Be a Blessing to those in our community.