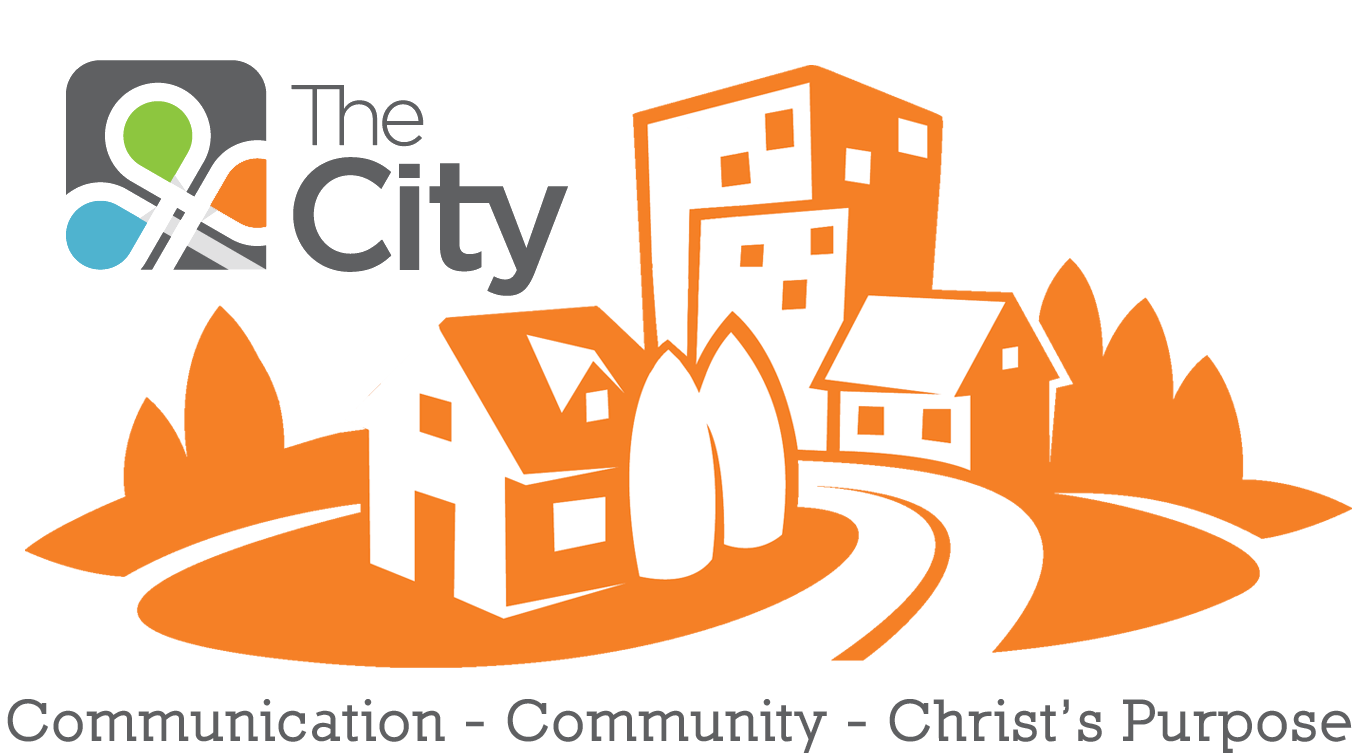 The City is a secure, online community available to everyone at SouthWoods. We encourage you to join The City to stay up-to-date and connected with everything happening at SouthWoods.
Three Great Reasons to Join The City


1. Experience easier and more effective COMMUNICATION about the Church, ministries, activities, and events
2. Build COMMUNITY throughout the congregation and stay connected with others
3.Enable the church to fulfill CHRIST'S PURPOSE and SouthWoods' mission
Get connected on The City today! CLICK HERE
If you're already a member of The City CLICK HERE to log in.