Every Sunday morning and throughout the week, we rely on many wonderful volunteers to make things happen and bring glory to God. We have teams that prepare the building for our Sunday service, teams that make sure we have hot coffee and communion trays, and teams who greet each person at the door with a smile and helpful information.
We also have teams that help with our children and student ministries in many different ways.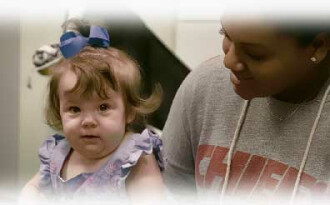 We have singers, musicians, and technical staff that ensure we have meaningful worship time. Many other dedicated volunteers help to maintain our property and keep our facilities in good repair.
And volunteering at SouthWoods goes far beyond our Sunday morning services because there are special events, projects and programs where volunteers are needed throughout the year. If you belong to SouthWoods, we'd love to have you join our team of volunteers.
Creative Arts: Band, vocals and technical support.
Adult Ministries: Life Group Leaders, Men's or Women's groups.
Children's Ministry: Volunteers serving with Infants through Grade 5.
Student Ministries: Volunteers working with 6th through 12th Grade students.
Sunday Mornings: Sunday morning groups including communion preparations, coffee teams, Connection/Greeting teams.
Facilities: Facilities teams, cleaning crews, mowing and snow removal teams, Sunday morning supervisors.
Outreach and Pastoral Care: Food pantry volunteers, meal ministry, health ministries and prayer group.

To learn more about how you can become involved in these and many more serving opportunities, please CLICK HERE.