Women's Thursday AM Bible Study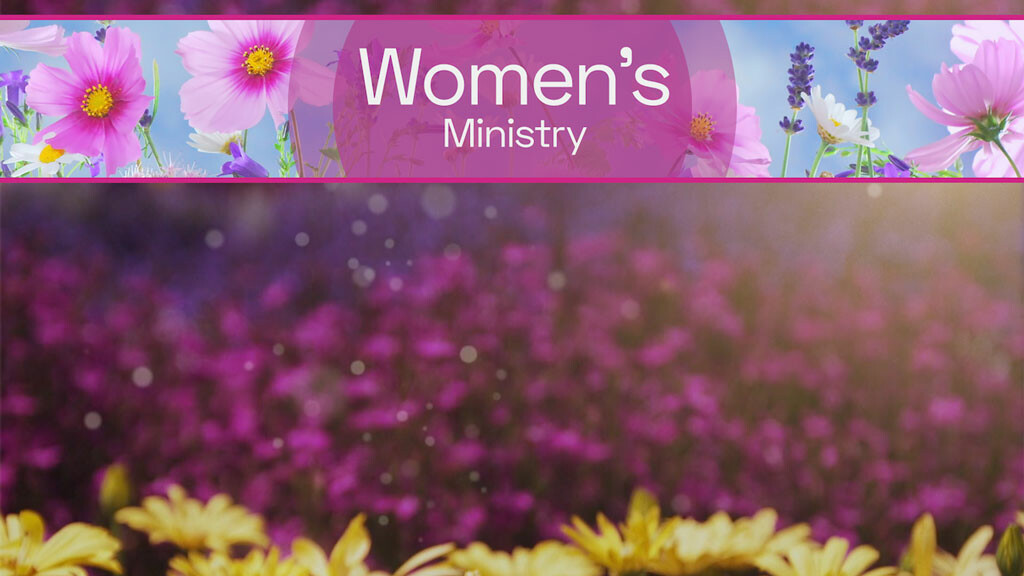 Every Thursday, from 03/21/2019 to 04/25/2019, 9:00 AM - 11:00 AM
The Life of Jesus in You…..
Thursday AM Women's Bible Study
9:00-11:00am March 21 - April 25.

Whether you're exploring the life of Jesus for the first time, or ready to take your faith to a deeper level, this study gives you practical steps to discover and fulfill God's plan for your life as we walk with Jesus through the major events of His Life. Join us at SouthWoods for this 6-week study!

Childcare is available...registration required.
Contact Laurie at lmontague for details.