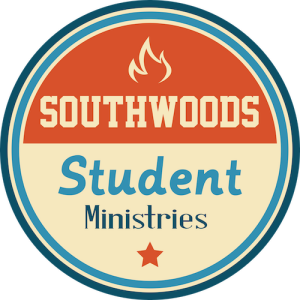 Southwoods' Student Ministries is part of the overall ministry of Southwoods Christian Church. Southwoods considers its ministry to High School students as a very important part of the ministry of the church.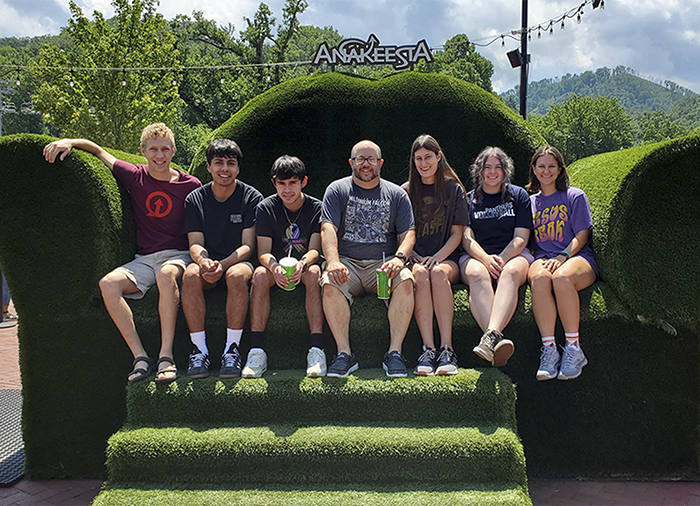 Fuel is our Wednesday night program for high school students – 9th through 12th grades. We exist for the purpose of connecting our high school students to God, building friendships between students, and giving them opportunities to serve others. Fuel meetings are fun and include food, games, worship, and teaching.
Fuel meets at SouthWoods from 6:45-8 p.m. in the Student Center. Check the calendar for FUEL dates!
We have carefully planned and prepared our student ministry to accomplish the following 3 goals:
​​PERSONAL
One of our main purposes in our student ministry is to know each student personally and make sure they personally know Jesus. We want to get to know them, what they enjoy, what their biggest life challenges are, and what their dreams are for the future. We also want to make sure they know Jesus on a personal level. In fact, it's so important to us, we included it in our logo.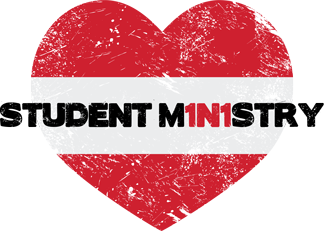 The 1n1 in our M1n1stry title reminds us that we want to get "1 on 1" personal with each other and with Jesus!
​
​PURPOSEFUL
We believe that each person should live a life of purpose. God has given every student special gifts, abilities, and passions to be used for Him! Their life has purpose and we want to help them understand what that purpose is!

PLENTIFUL
We want to see each student's spiritual life become fruitfully plentiful! We want to see them growing in their relationship with God, growing in their relationship with others, and growing in their desire and ability to help their friends and others meet Jesus personally!
Please check the Events Calendar or high school text line for information about Student Ministry Service Opportunities and Events.


High School Text Line
Sign up for our High School text alerts and reminders by texting @3cke2 to 81010.