Womens Bible Study - Thursday PM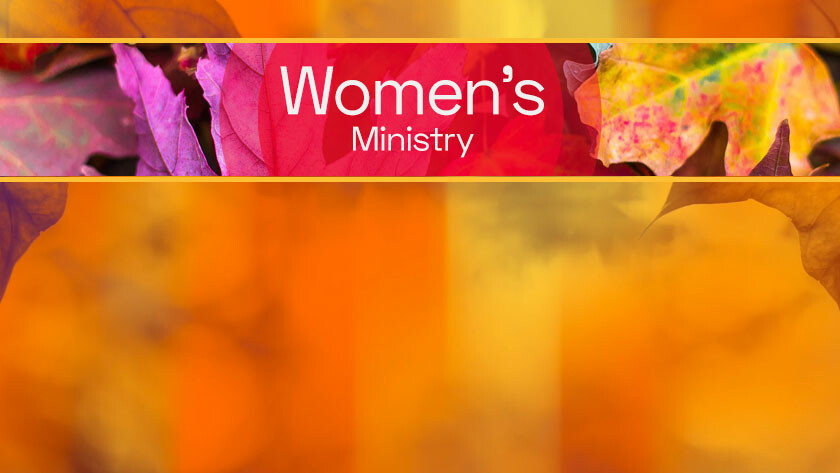 Every Thursday, from 11/01/2018 to 12/06/2018, 6:30 PM - 8:30 PM
Please join us for a new bible study on 1 John. This will be a 6 week bible study called I am Loved by Wendy Blight.
This study will help you:
Develop a more intimate understanding of God's love.
Transform you attitude and actions into reflections of God.
Identify and discern God's truth from false teaching.
Confront barriers keeping you from experiencing God's complete love.
Boldly and confidently walk as a woman loved.
We will meet at 6:30pm - 8:30pm for 6 weeks beginning on November 1st.