OASIS - High School Students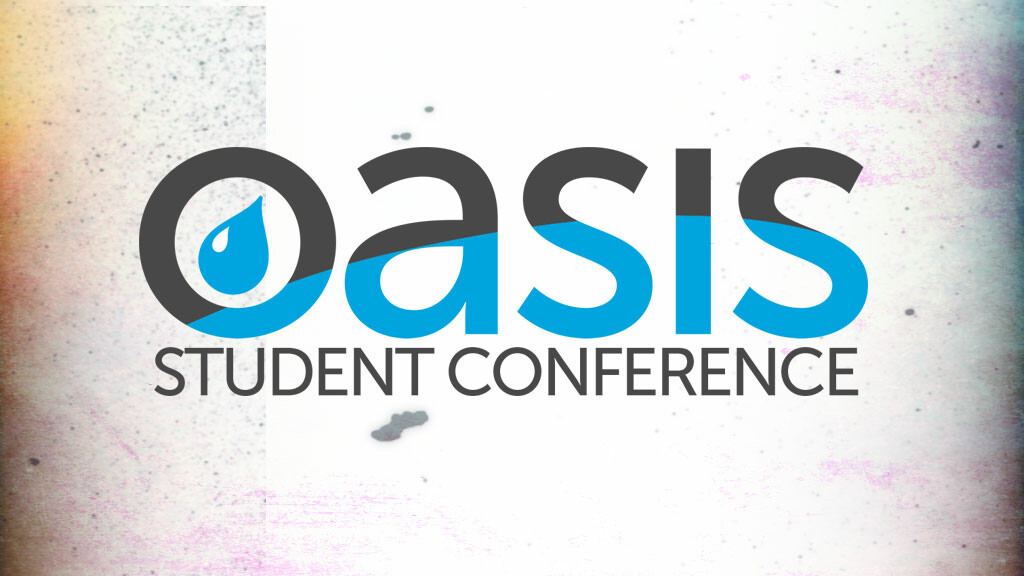 Friday, November 17, 2017, 4:30 PM - Saturday, November 18, 2017, 10:00 PM
What is it? Oasis is a weekend youth conference hosted by Manhattan Christian College in Manhattan, KS and features dynamic worship, study and fellowship activities that will help teens develop a deeper relationship with their Savior, Jesus Christ. These unique activities are planned specifically to meet the needs for each age group. If you want to grow in your walk with the Lord, Oasis is the way to go.
When? November 17 and 18

For who? High School Students

Where will we stay? We are staying with Cole and Jenna Wilson!
How do I sign up? Turn in your signed release form (available on our website at www.southwoods.org or on The City)

For more info or to sign up please go to The City or contact Cody directly at or by phone at (913)681-5100.