All Church Christmas Party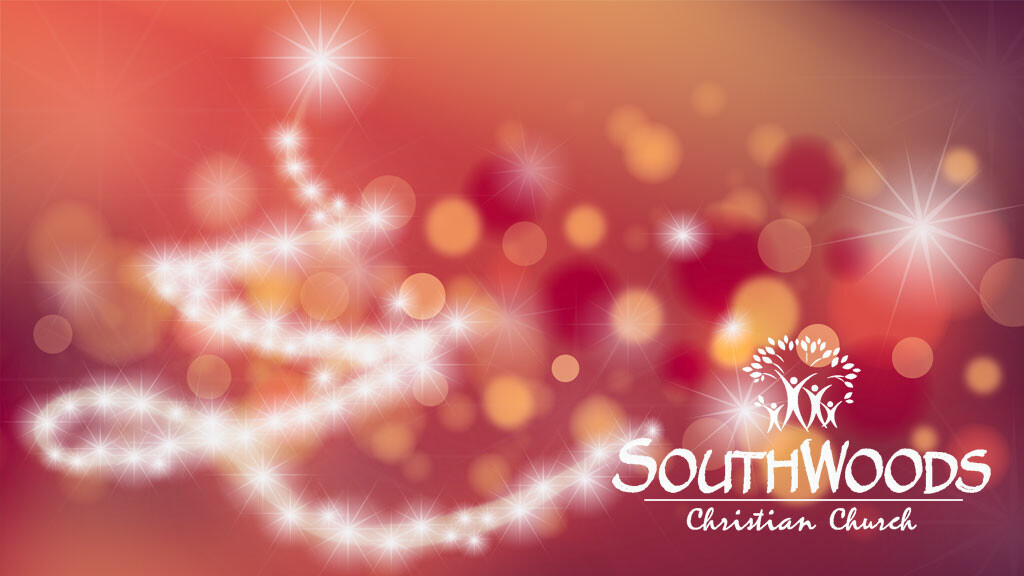 Wednesday, December 13, 2017, 6:30 PM - 8:00 PM
Wednesday, December 13th - 6:30 - 8:00 p.m.
Everyone is welcome and you are encouraged to bring your friends & family to enjoy a night of amazing music, food and fellowship (and maybe even a prize or two).

Please bring a yummy dessert or snack to share.

Look forward to seeing ALL of you!
Questions? Contact Tara Wastler at